For those interested, Namia's Haven is selling some CLAMP merchandise released for the Kyomafu, including the clear files featuring brand new illustrations they did for the occasion. Although it says the deadline for pre-order is August 31st, there is still time to order these if you're quick!

There are only a few items available:

2 sets of the Clear File Set A
2 sets of Clear File Set B.
3 sets of the Cardcaptor Sakura Postcard.
4 sets of the Tsubasa: Reservoir Chronicle Postcards.
Namia's Haven
New stuff for pre-order.
CLAMP, Evangelion, SAO II, Sengoku Basara, etc.
All items are from MOVIC.
A deposit of 50% is required.
Payment by overseas customers must be done through Paypal.
Pre-orders end on the 31th of August.
PM me here or at Anime Goodies if interested.
Description and prices here —> Anime Goodies
CLAMP
Clear File Sets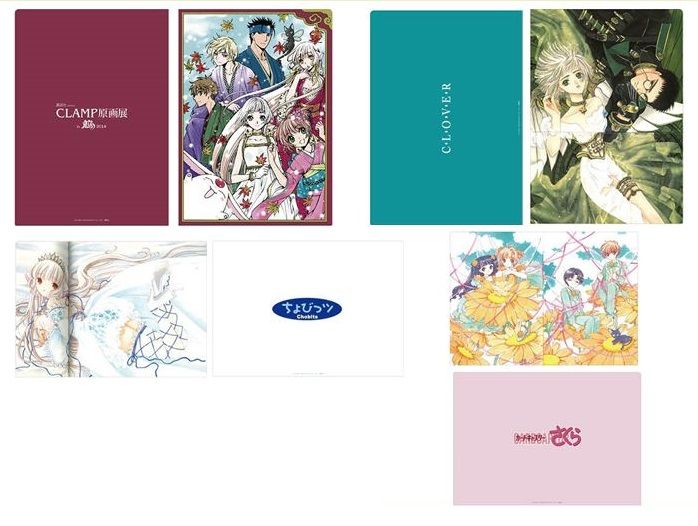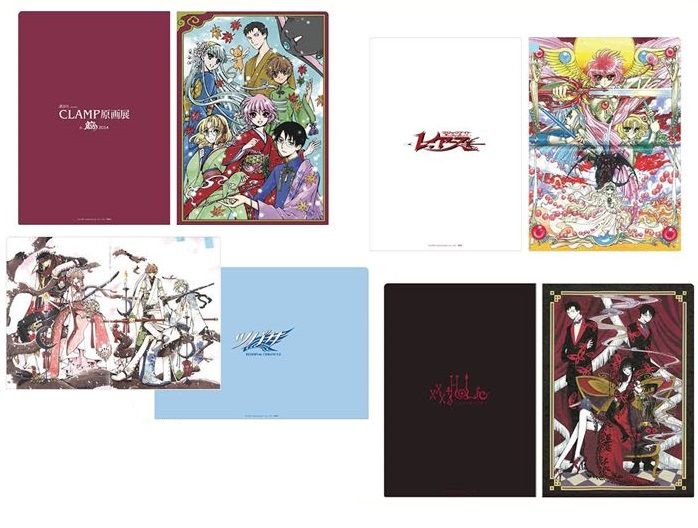 Postcard Sets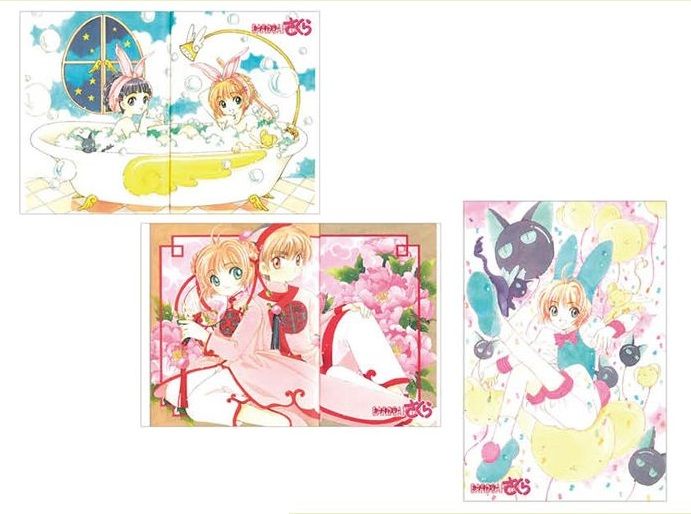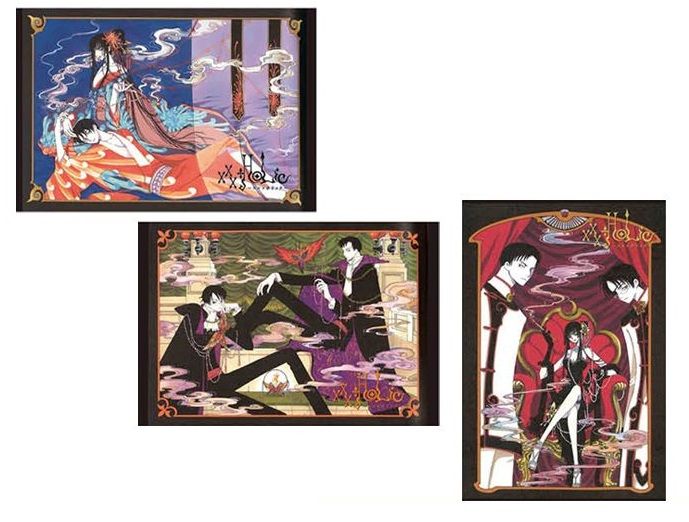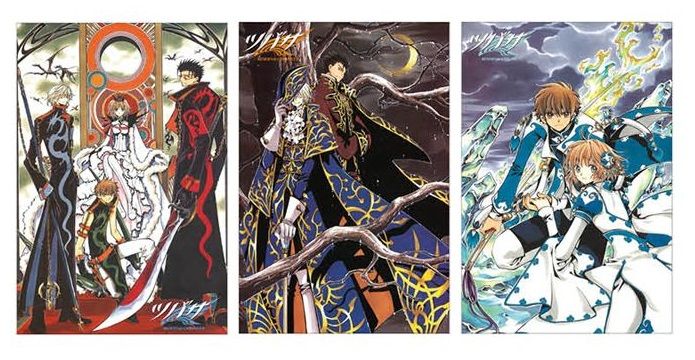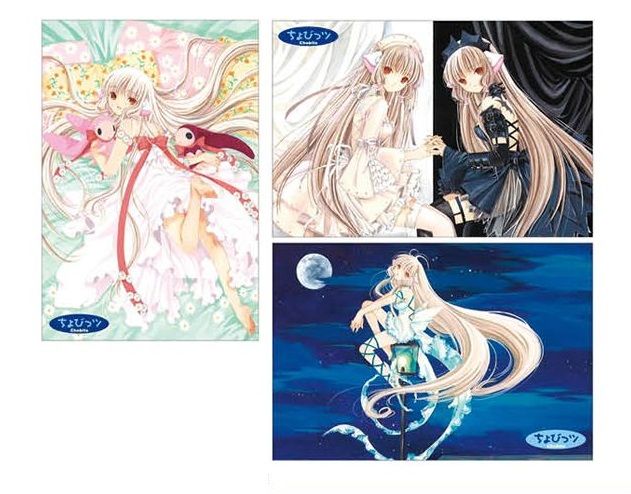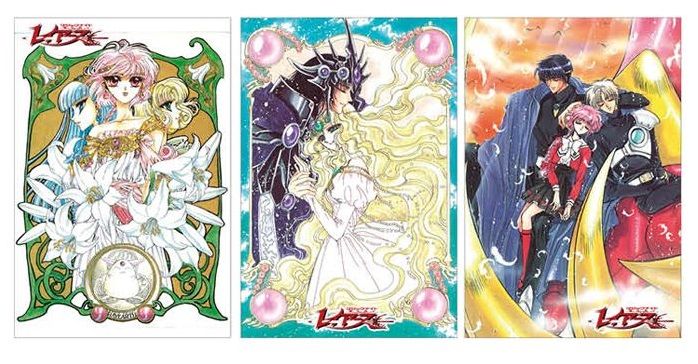 Evangelion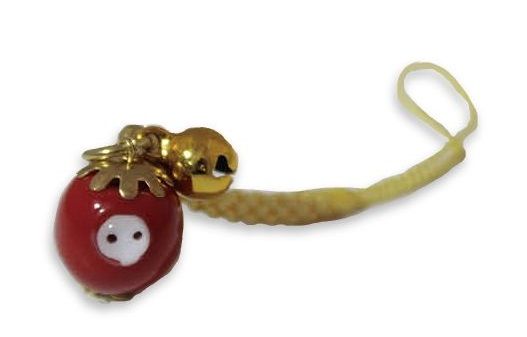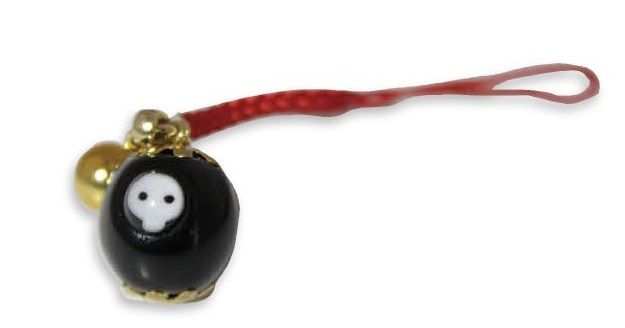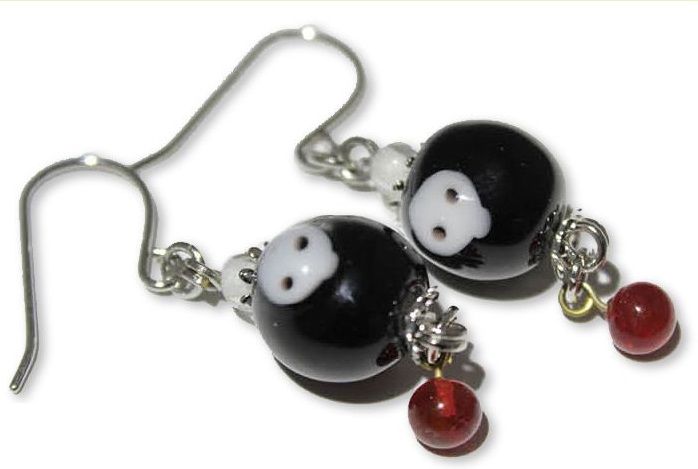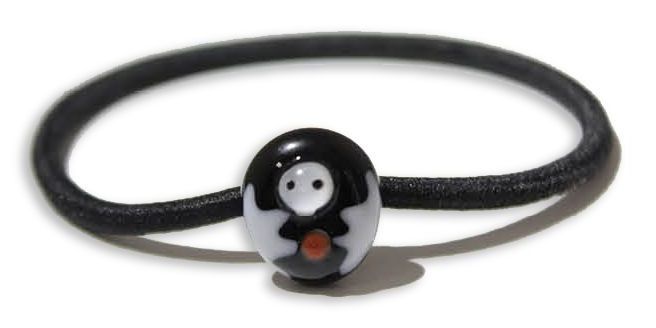 SAO II
Big Cushion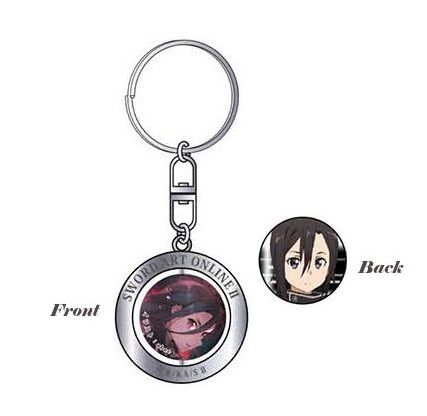 Sengoku Basara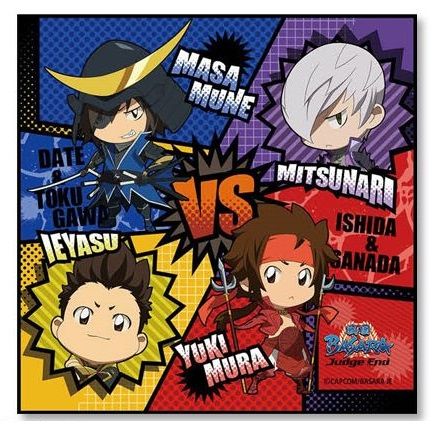 Thanks for browsing!